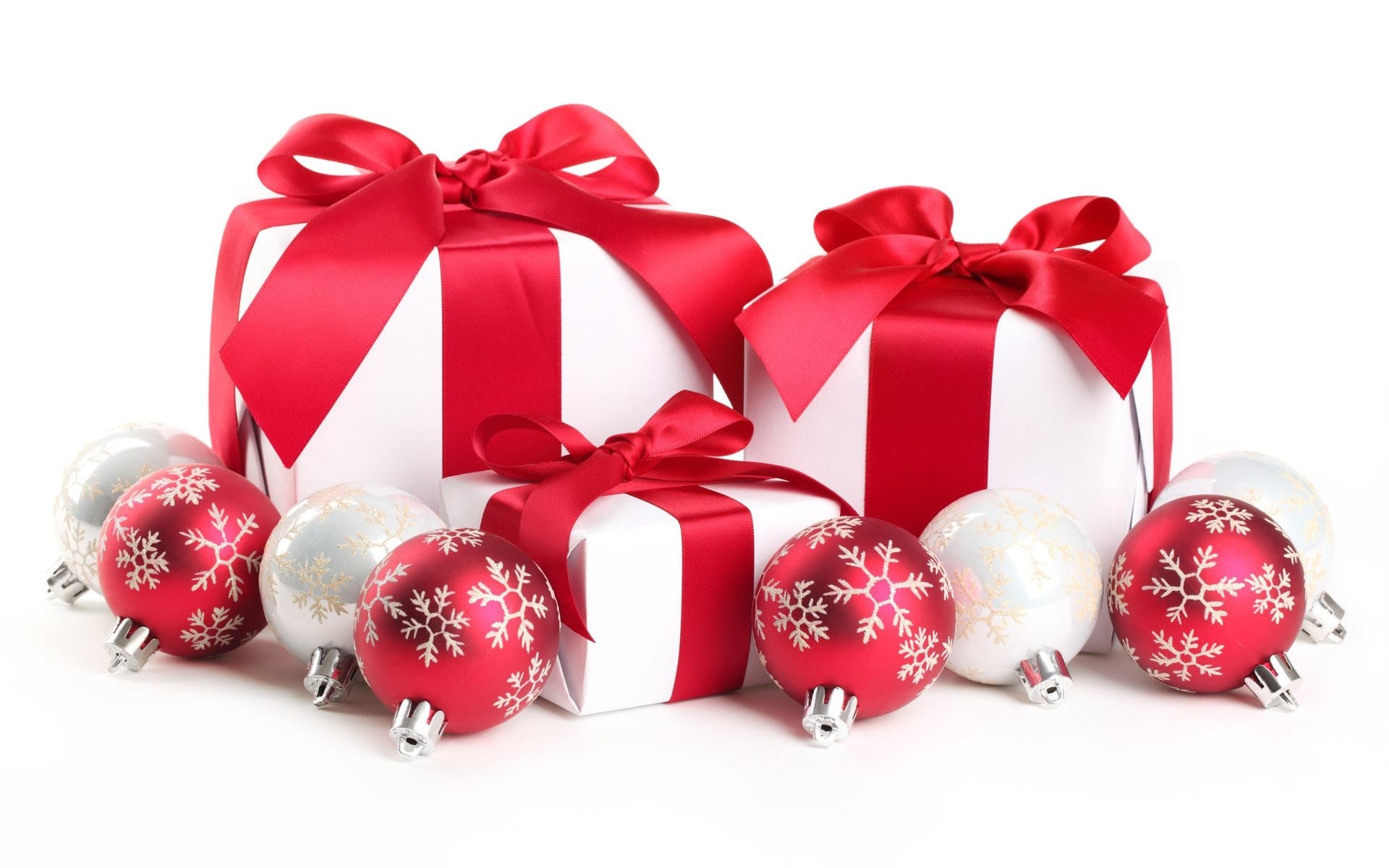 'Twas five weeks before Christmas when all through the house,
The smells of cinnamon and clove and ginger were doused.
That time of year when mom's baking a feast,
And you need to leave room for cake and roast beast.
Goodies are everywhere, too good to pass up,
Then you remember your office pot luck.
After all the food and the cakes and the wine,
You reach for your (now tight) trousers and exclaim, "These can't be mine!"
Amidst the holiday magic, you ignored yourself.
Take a few minutes to take care of your health!
Make sure you stay fit throughout the holiday fun.
You will feel extra joy in the New Year when you can still run.
Book your personal training sessions to stay fit this holiday season.