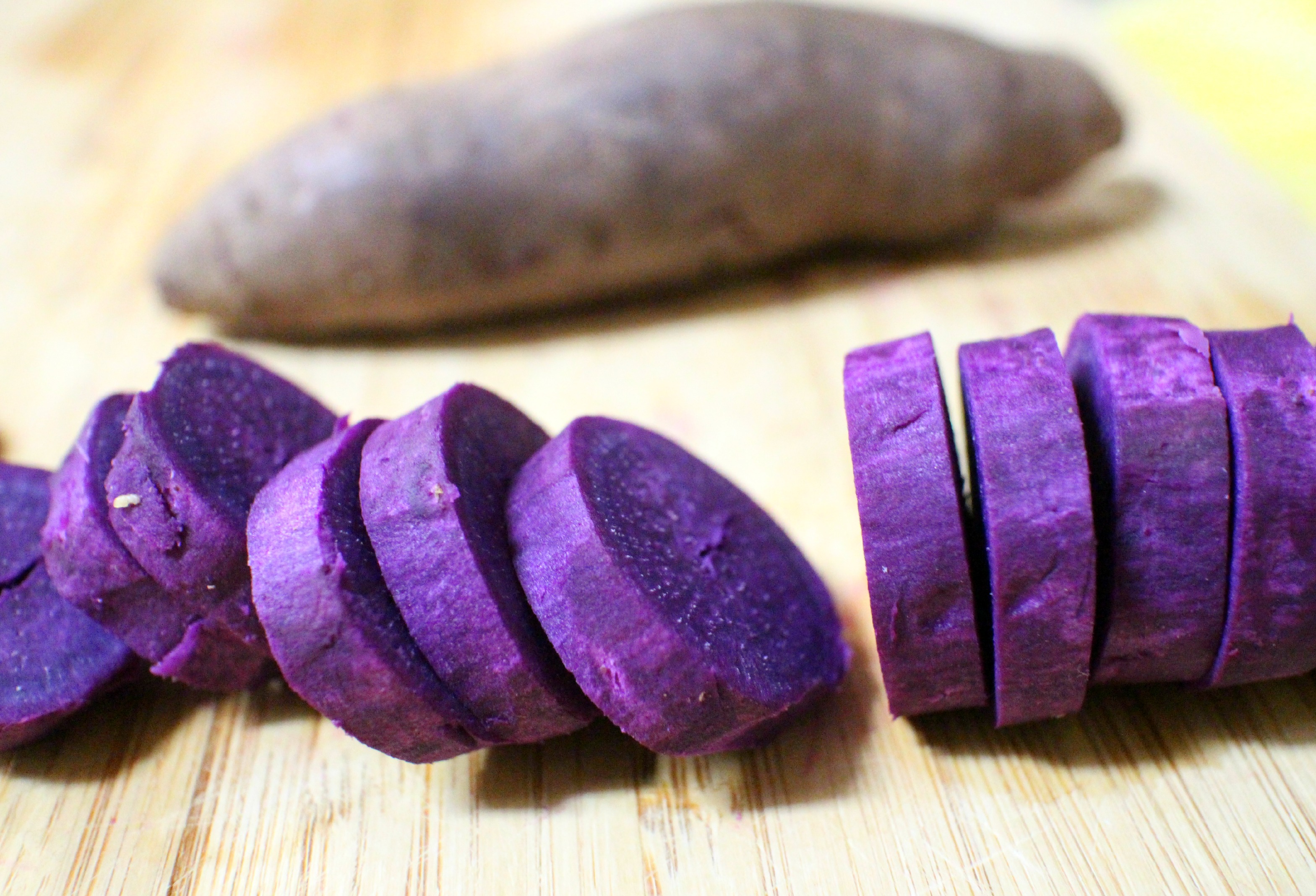 Carbohydrates tend to have a bad reputation among "healthy eaters," but they are an essential part of a balanced diet. One of the healthiest foods you can possibly eat, and a hugely underrated Superfood, is the humble Sweet Potato. This is why this miracle tuber should be a staple one everyone's grocery list.
Nutrition Facts
Promotes a Strong Immune System

Sweet potatoes are full of Vitamin C, B6 (for fighting diseases), Iron (helps produce red and white blood cells) and of course the Carotenoids (indicative of the bright orange colour), which are converted to Vitamin A in the body – good for your eyes, and a powerful Antioxidant.

Helps Build Strong Teeth and Bones

Sweet potatoes are full of essential Vitamins and minerals that help build strong teeth and bones including Vitamin C, Vitamin D and Magnesium.

Good for Your Skin

Vitamin C helps produce collagen, which is essential for skin elasticity. Our skin naturally loses its elasticity with age, so a Vitamin C rich diet, plus a healthy skin care routine, can help maintain a youthful appearance.

Whoever said candy is not good for you never tried Crispy Roasted Sweet Potatoes. It tastes even better than it is good for you – and that is saying something!

Gives you Energy and Helps Manage your Weight

The sugars are released slowly, giving you prolonged energy.
This means they will not spike your blood glucose levels that typically lead to "sugar crashes" shortly after consumption, and will not spike your insulin production.

Foods that provide slow-released energy and do not spike insulin production are helpful for weight management.

Helps you Stay Calm

Magnesium is a key mineral that helps you de-stress, as well as assists in other bodily functions like nerve function.

Replenish your Electrolytes

You do not need to drink a sweet potato smoothie to benefit from electrolytes – enjoying sweet potato on your plate delivers Potassium – an electrolyte that regulates heartbeat and nerve function.
Other foods rich in Potassium are bananas and coconut water.
Clean Recipes
We love recipes that celebrate the natural sweetness of sweet potatoes. Try our Paleo Candy for a delicious side dish (or main!)
We also recommend this Superfood Sweet Potato Pie from DeannaDickins.com. It is a great way to pack lots of superfoods into one dish. Bonus: it is vegan… and you would never know it.