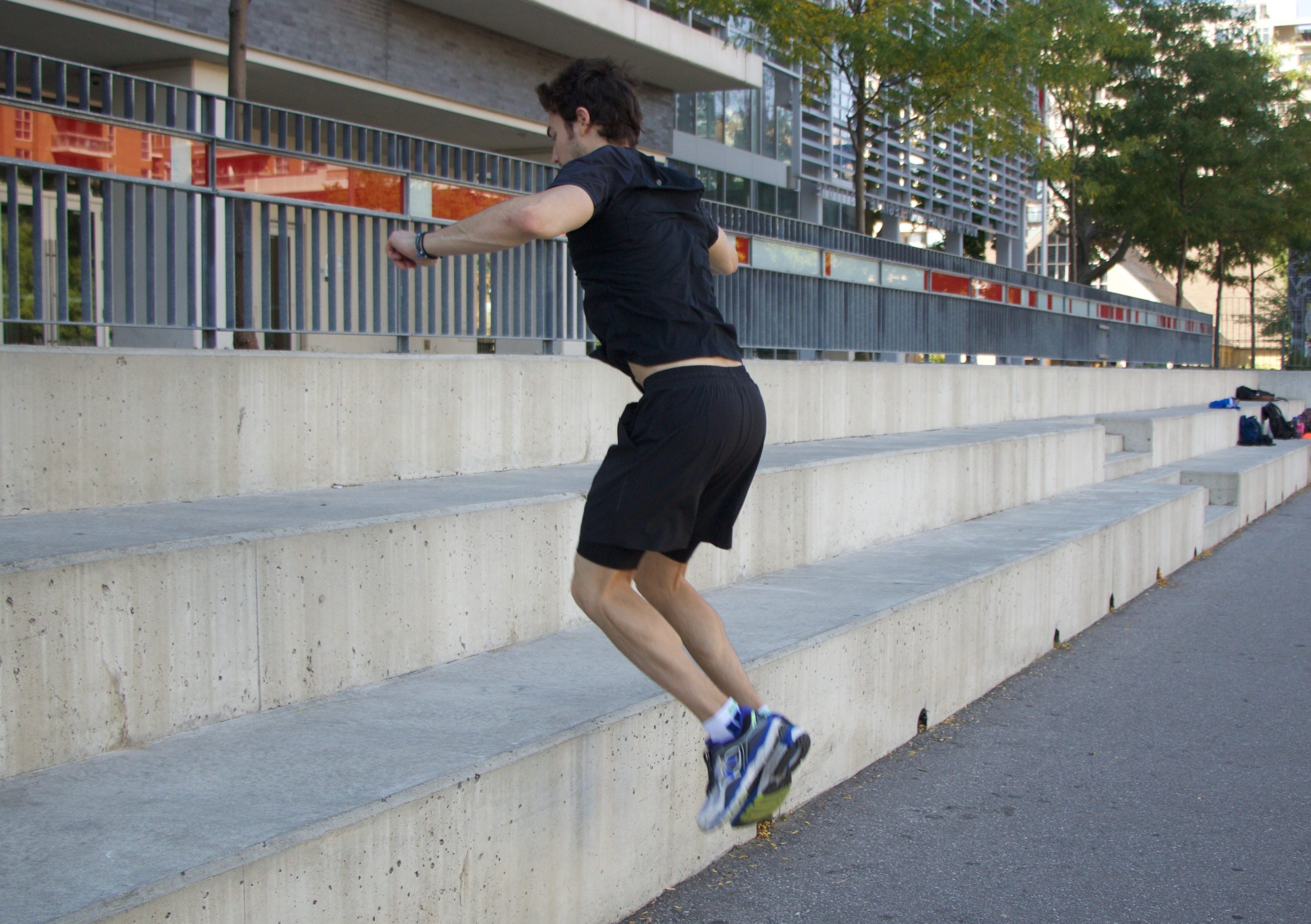 Box jumps are a great way to get your cardio in, plus they help improve balance! If you are still working to improve your balance, practice jumping up and landing a few inches in front of you. You could even try using a piece of paper to make sure you are landing in the right spot. Over time, replace the paper with small, secure objects or find small steps around your home or at parks.
Pay attention to your knees if you have an injury, but lightly jumping helps strengthen bones by building density. It is a great activity for women and men that are prone to or living with diseases like Osteoporosis.
Follow me on Instagram @cleanworkout_fitness for my latest workout tips!